Buses and Coaches Rental in Una (HP)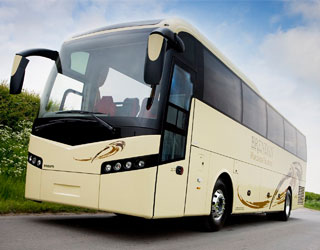 Sharma Tour and Travels offers buses and coaches on rental basis in Una (HP) for leisure and business trips. We provide buses for group tours and students schools and colleges trip for punjab along with himachal.
You can book small buses and deluxe coaches as per your requirement.