Amb Car Rental, Taxi Service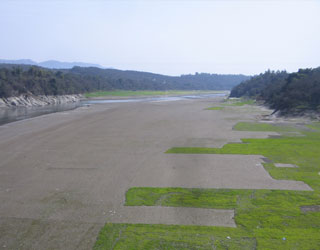 We Offer you Best Deal With Best Services Pick & Drop facility from Una, Amb-andaura, Chandigarh (Airport) railway stations. book online oneway and round trip taxi from Una, Amb Andaura to Rilway station/Airport taxi service at low, By offering one way car rentals, online cabs and Hire budget taxi. Local services from Una, Una taxi service Provides you safe and happy journey to your destination .we have experience drivers with neat and clean cabs. Una Car Rental Service, Una Railway Station Taxi Hire. Taxi Tours from Una.
Amb Car Rental service offered by Sharma Tour and Travels in Una, Himachal Pradesh, Amb Railway Station Taxi Hire. Taxi Booking in Amb
About Una, Amb Andaura
Amb has some ancient historical ruins of royal palaces and gardens. In the year 1877, at the request of Maharaja Ranbir Singh of Jammu and Kashmir, the British government restored to Raja Ran Singh the Jagir in Jaswan, originally held by Raja Ummed Singh consisting of 21 villages in Jaswan Dun valley and the family garden at Amb, as well as palace buildings of Raja Ummed Singh at Rajpura. Raja Ran Singh died in 1892 and was succeeded by his son Raja Raghunath Singh who died in 1918. Thereafter, Raja Laxman Singh succeeded him and was in turn succeeded by his son Raja Chain Singh. After his death in 2009, Raja Vijaindra Singhji succeeded him and is now residing at Amb along with His Son Rajkumar Raghavendra Singh Jaswal and wife Kunwrani Aditi Gudda D/O LT. Raja Kishan Singhji of Gudha Chanderji in Rajasthan.